Voici une séquence de story-board réalisé chez ELB studio pour une adaptation de jeux vidéo de la première production Pixar en prise de vue réel :
« John Carter Of Mars »
le film sortant cette année, c'est l'occasion pour moi de vous monter une petite séquence de game play dans les canyons de Mars. C'est un test, et malheureusement Disney Interactive n'avait pas donné suite à notre proposition de jeux.
Here is a storyboard for a video game project done at ELB studio for an adaptation of Pixar's first live action movie: "John Carter Of Mars". the picture coming out this year, so it's an opportunity for me to show a sequence of game play in the canyons of Mars. This is a test, and unfortunately Disney Interactive had not responded to our proposal of games.
Ext: Day Mars Canyon
.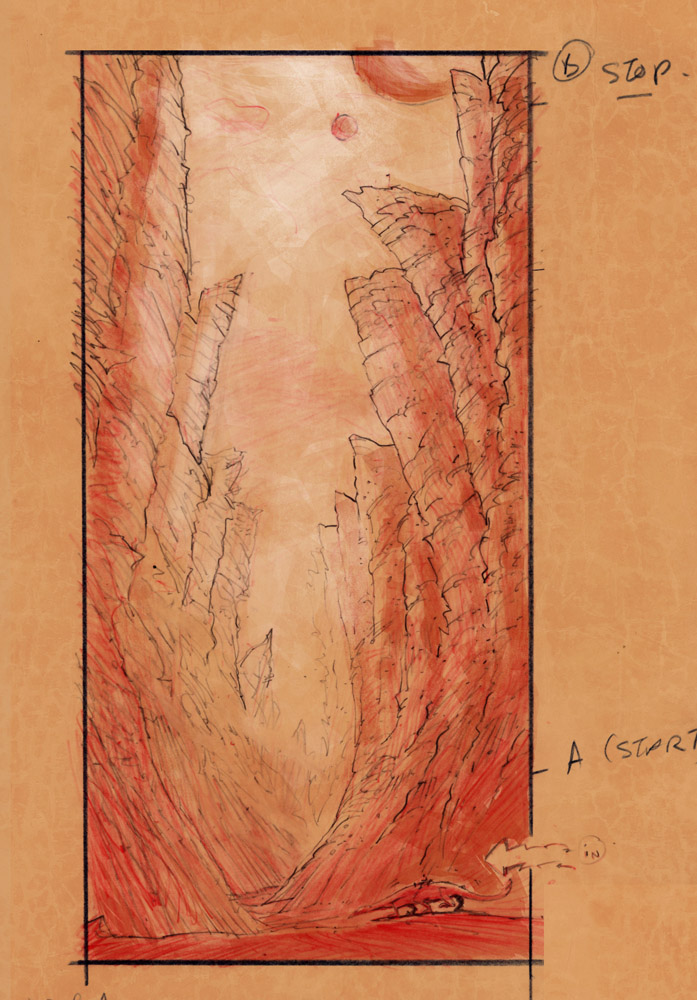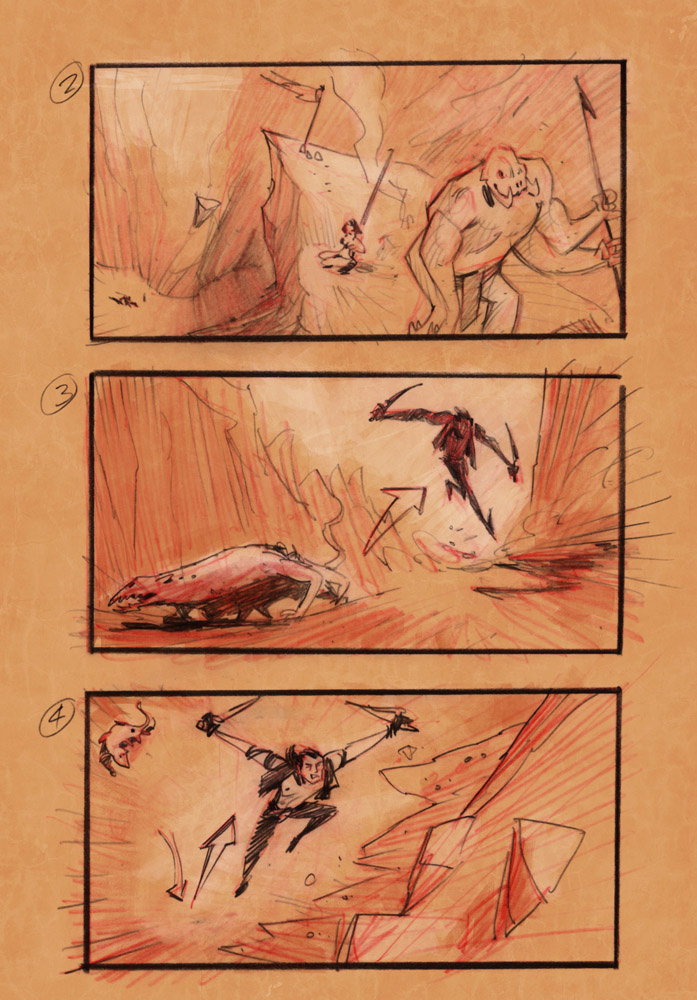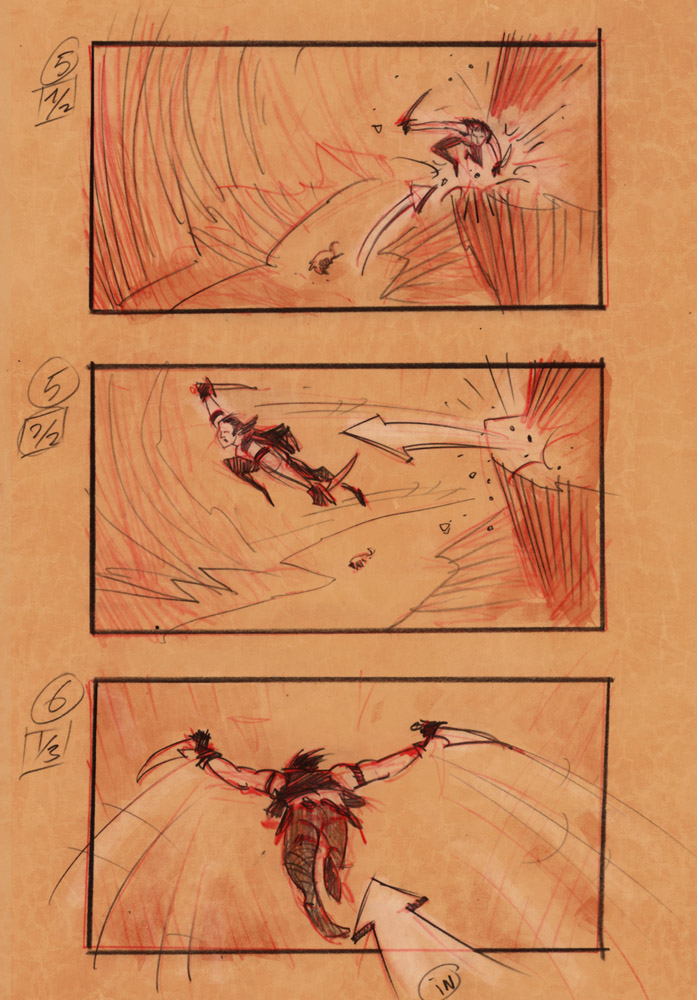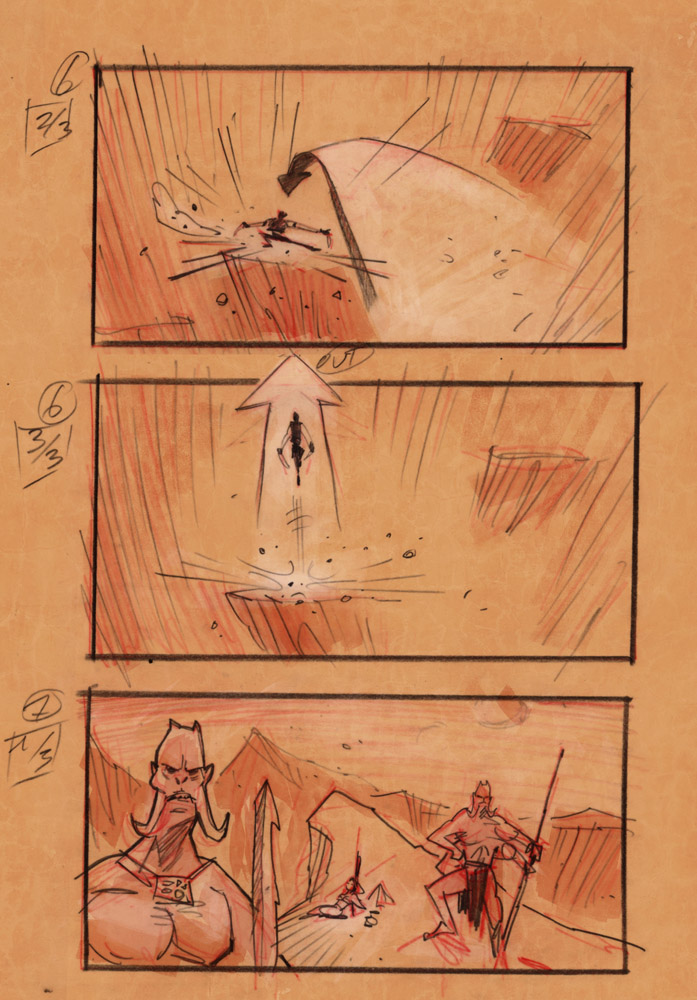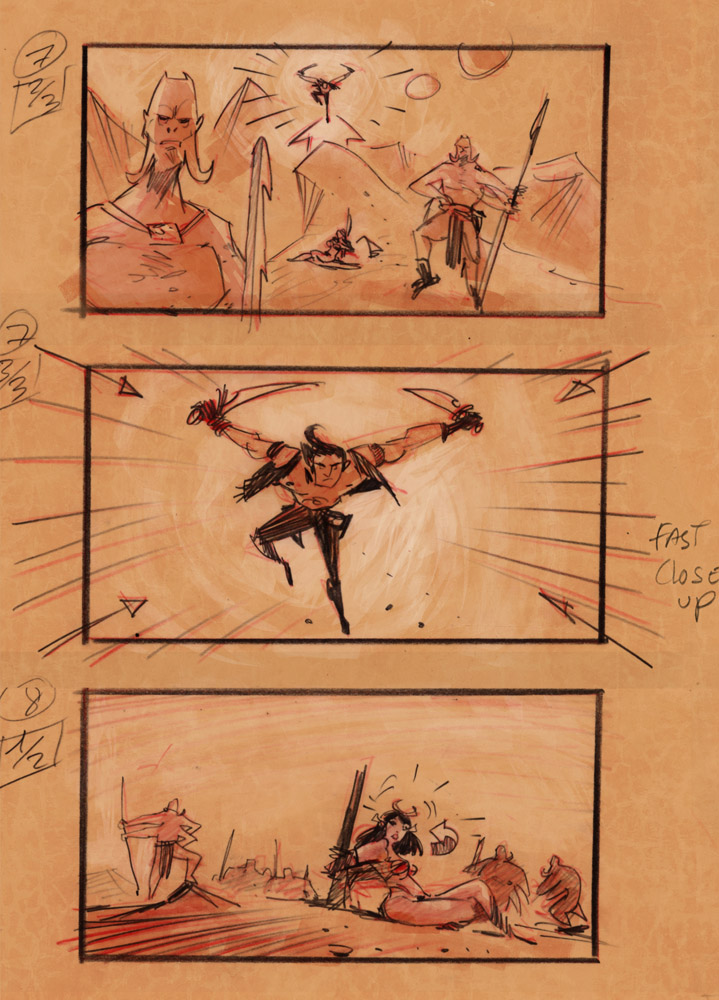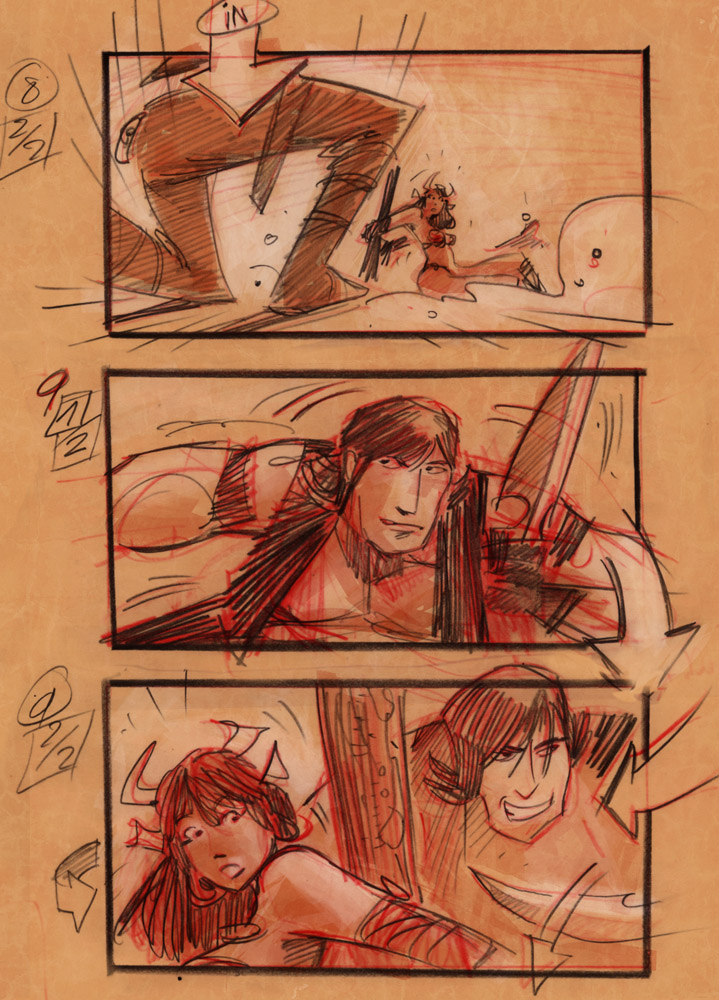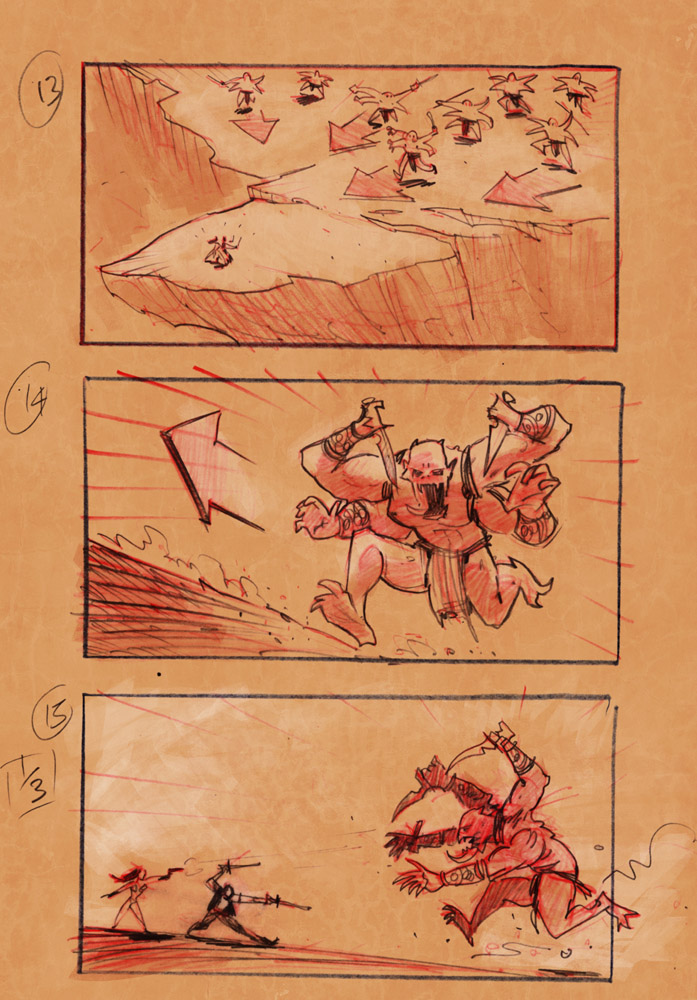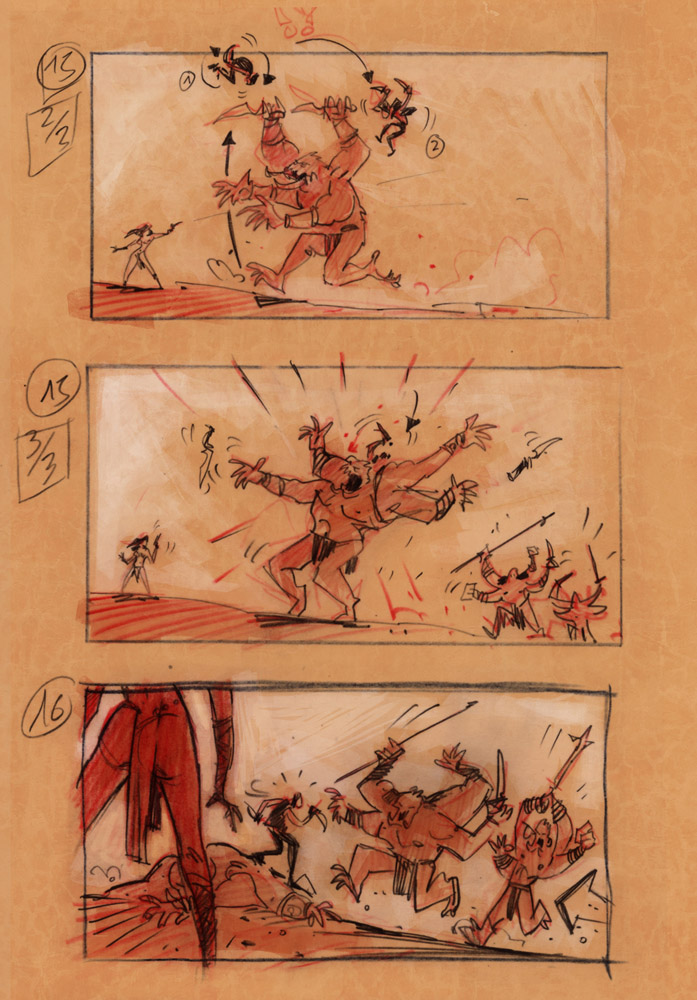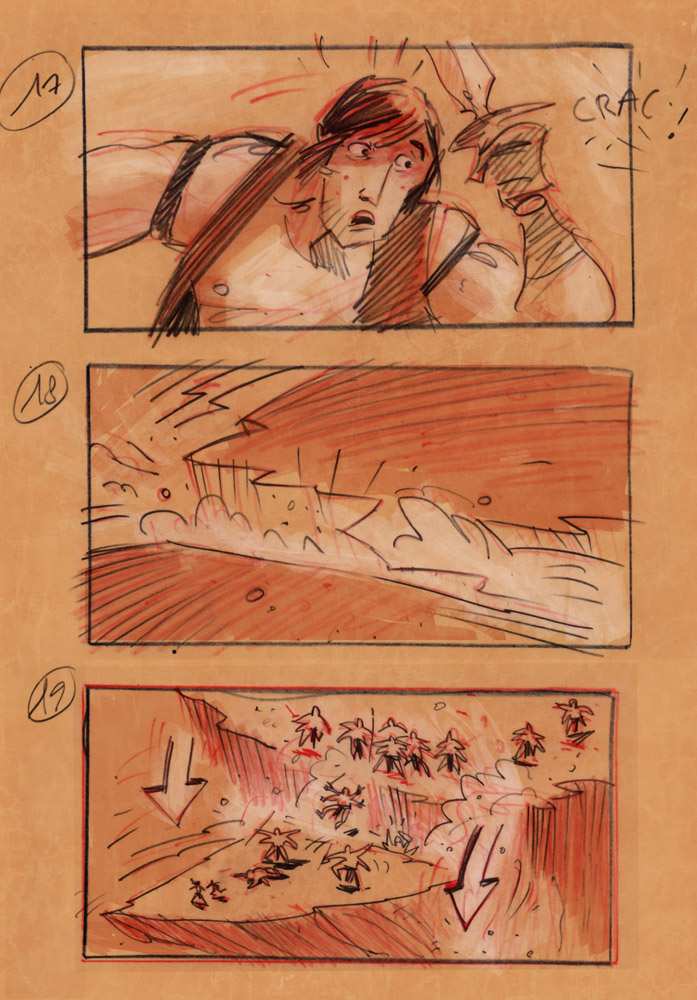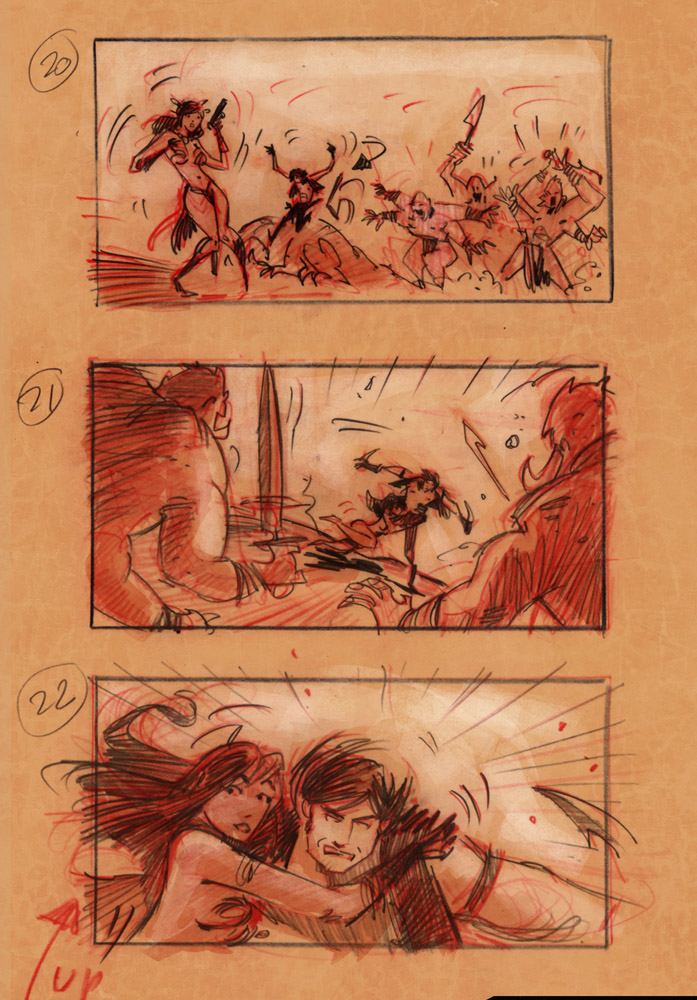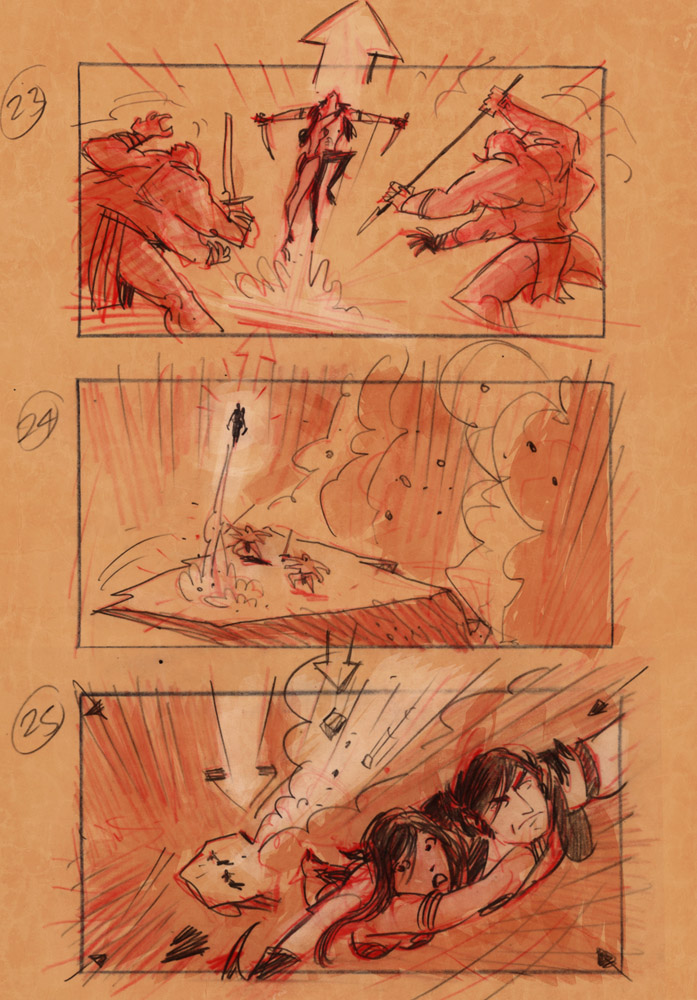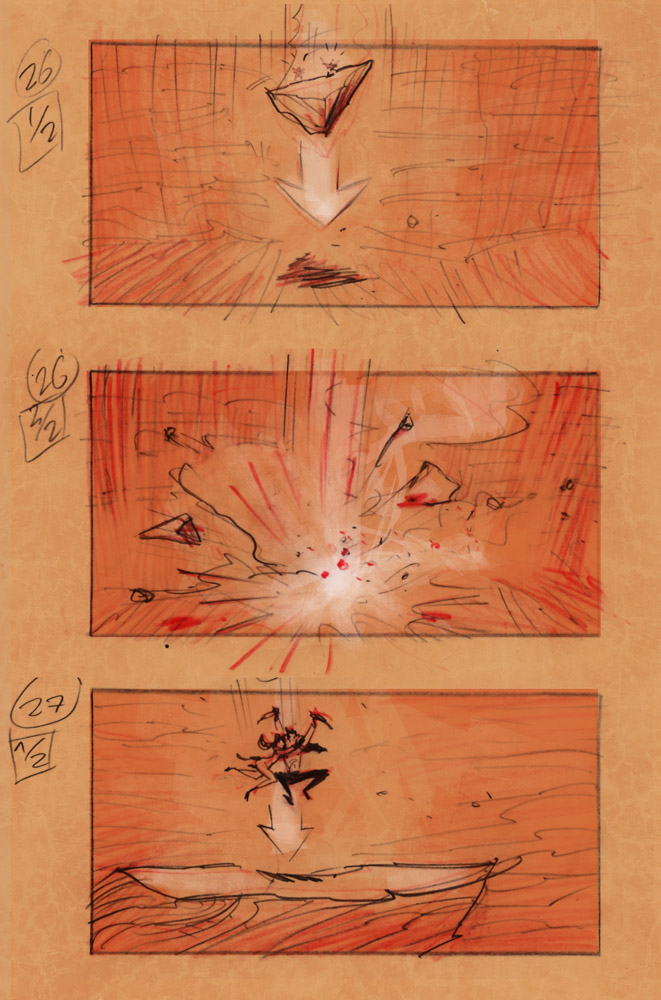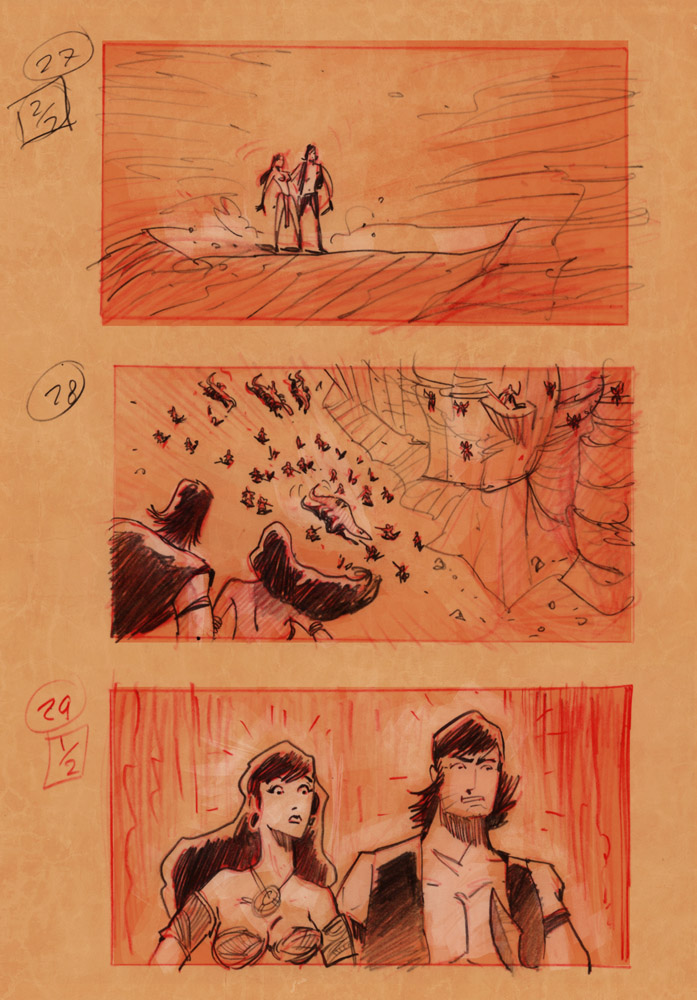 ELB Studio - Yan Le Pon -2009