mardi 18 octobre 2011
Travail en cours pour le flyer de Novembre du café du bout du monde inspiré par le film de 1958 : "L'attaque de la femme de 50 pieds". Avec comme décor: l'entrée du tunnel de la Croix-Rousse.
Work in progress, the flyer of November for "le café du bout du monde" inspired by the 1958 movie feature: "Attack of the 50 Foot Woman." With in background, the tunnel of : la Croix-Rousse in Lyon.
lundi 17 octobre 2011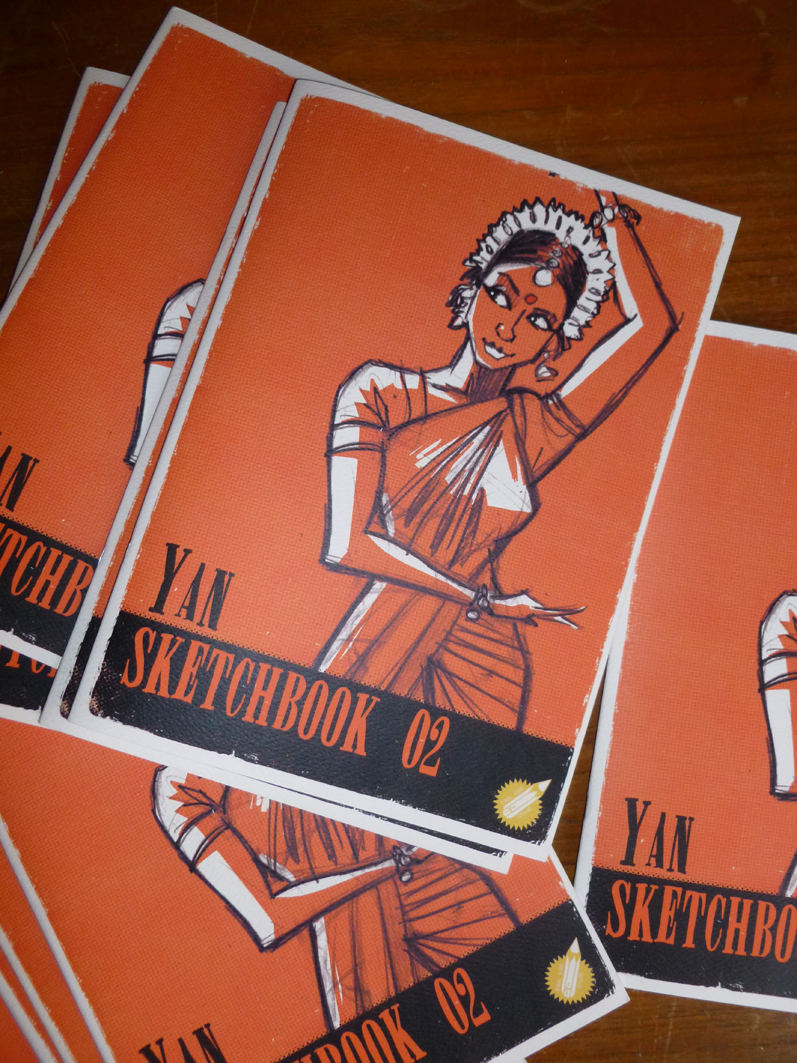 Petit retour sur la sortie du SKETCHBOOK 02, Sorti en juin dernier je serais en dédicace à la librairie
la Bande Dessinée
le 5 novembre. En bonne compagnie avec Manu Michalak Pour
Aslak 1
et Hub qui signera le
Okko 7.
Back on my 2nd self
published SKETCHBOOK 02, released in June 2011. I will signed some copies on November 5th, in good company with Michalak For Aslak 1 and Hub will sign the Okko 7​​.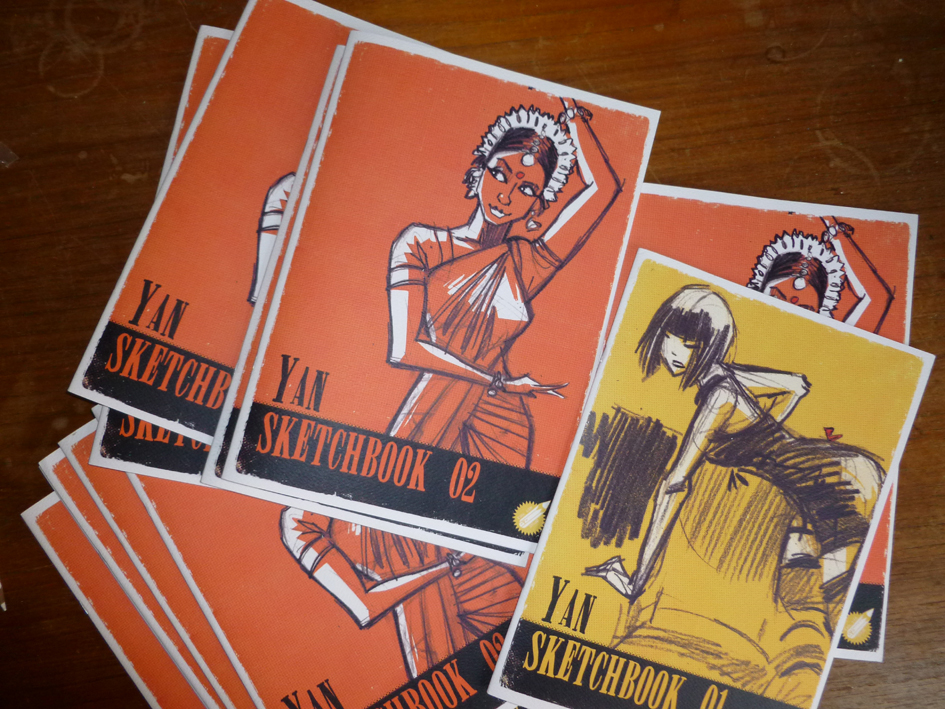 Quelques exemplaires du sketchbook 02 accompagnés de l'unique tirage A4 du Sketchbook 01 dont le retirage a finalement été pilonné pour mal-façon.
Some copies of the sketchbook 02 along with the only run of the large Sketchbook 01, which was finally pounded reprint for poorly-way.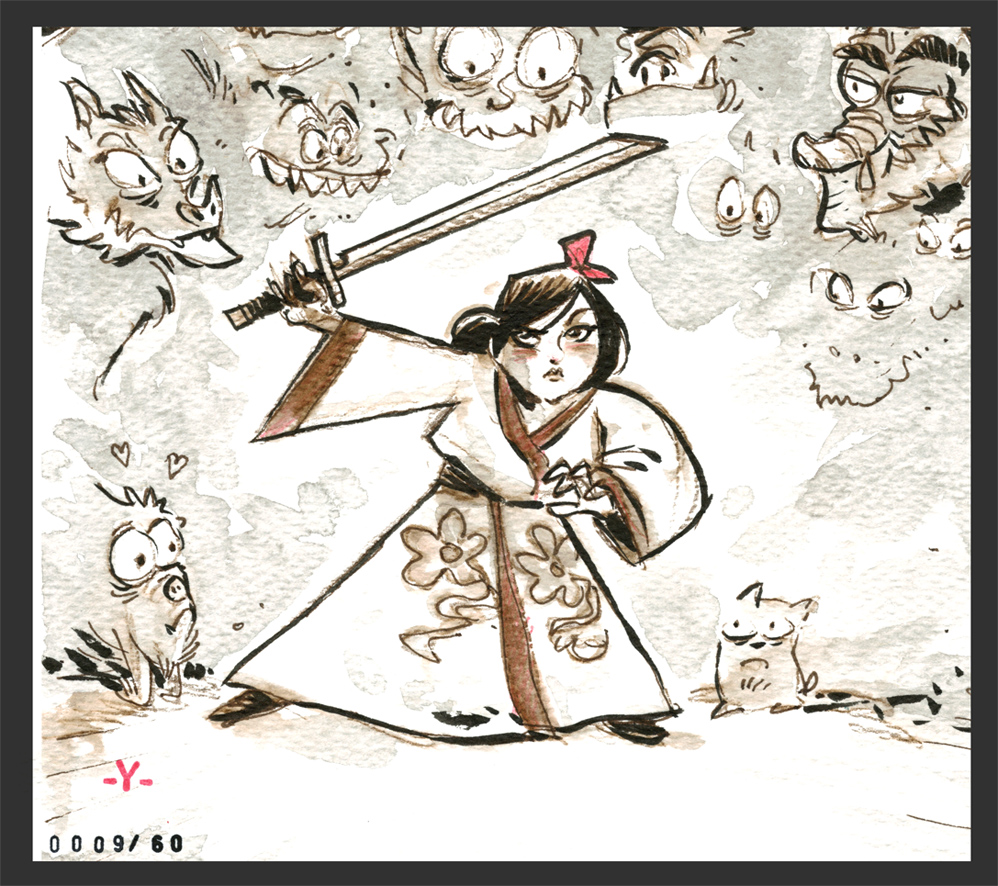 dédicace réalisé pour une dessinatrice en herbe :)
Sketchbook 02.
Imprimé en juin 2011
Tirage "luxe" (Format: A4)
couleur, 32 pages, 17,
00
€
Tirage: 90 exemplaires signés, comprenant,
60 exemplaires numérotés & signés de 1 à 60.
plus 20 exemplaires non numérotés et non signés
utilisés comme "Book".
Sketchbook 02. Printed in June 2011
"deluxe edition" large format
color, 32 pages, € 17.00
Copies: 90 signed, including,
60 signed & numbered from 1 to 60.
And 20 copies more unnumbered and unsigned
used for promotional purpose only.